Currently on view at 10 & 30 Avenue D , NYC. 2022
Mollie Serena's "Photon Light Garden" is a contemporary response to climate change and pays homage to the LES's "Green Guerrillas" who used gardening to reclaim green spaces in the 1970's. Her work was created in collaboration with residents using light art, movement and photography to inspire reverence for the future of the natural world.⁠
⁠
This exhibition is produced by Art Bridge in partnership with NYCHA, and the Lillian Wald Resident Association. It is supported by the Office of Assembly Member Harvey Epstein and Abrons Art Center. It is made possible by City Artist Corps and the City Canvas pilot program — initiatives of the Mayor's Office and the NYC Department of Cultural Affairs.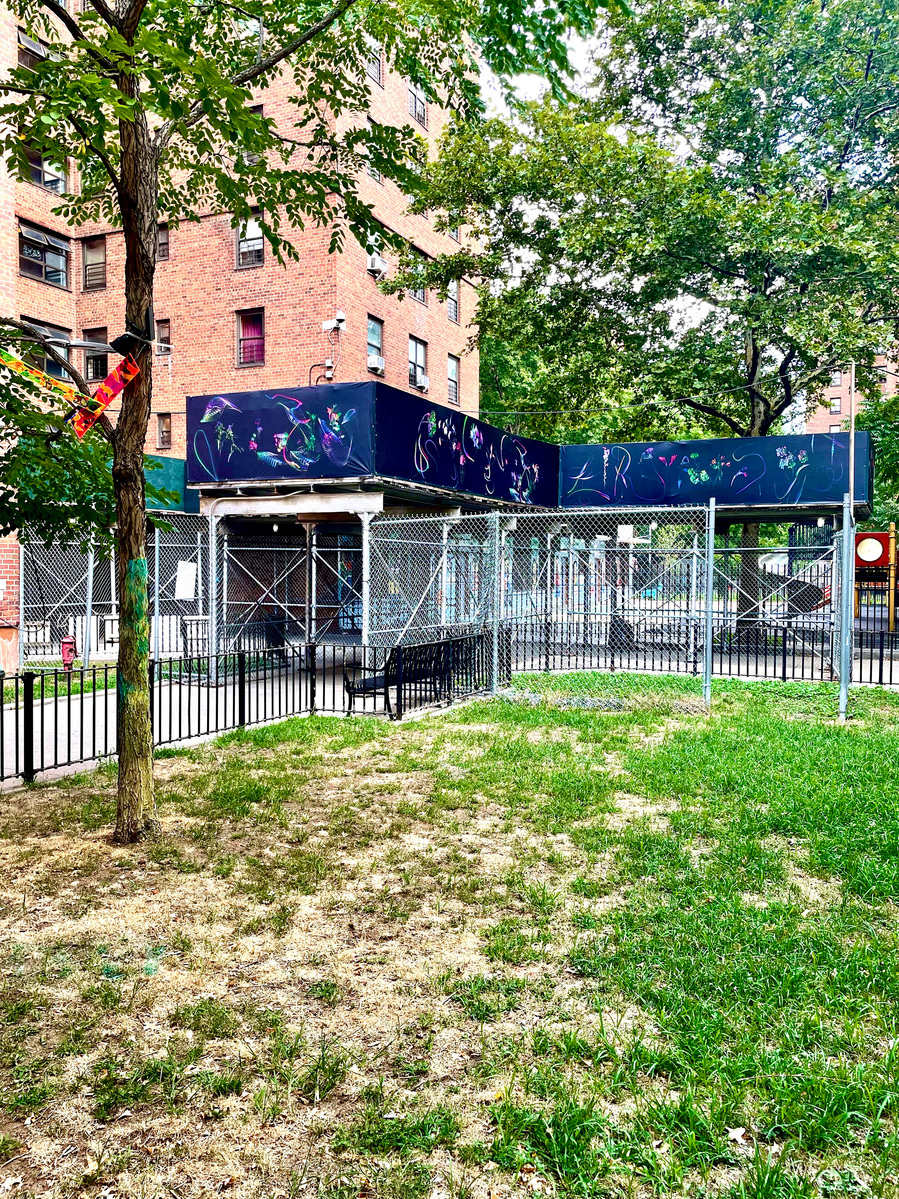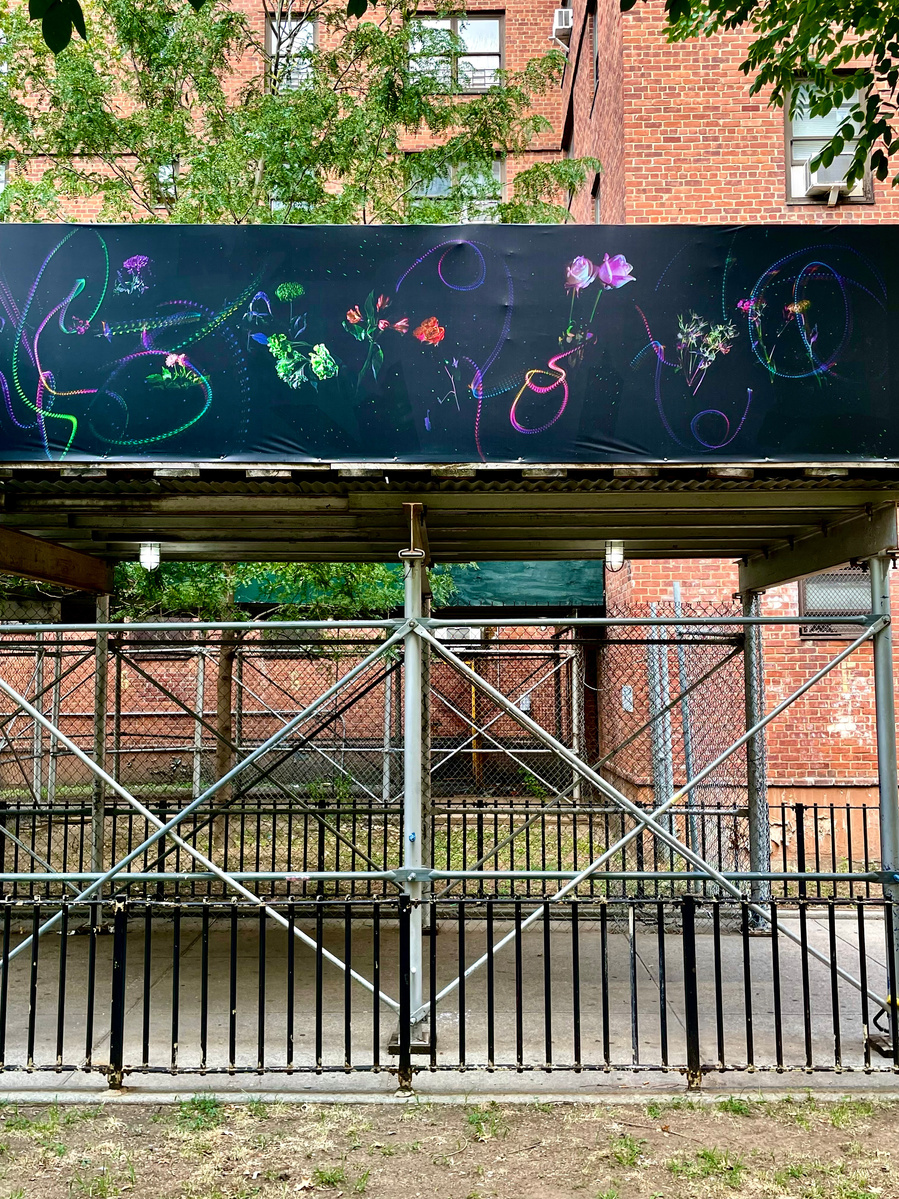 'PRESENT POWER / FUTURE HOPES'
was on view July, 2022 at The Clemente, showcasing works from our City Artist Corps: Bridging the Divide installation series in partnership with DCLA and NYCHA.